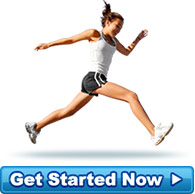 A Happy Client
I have been on the program for just over 2 weeks, and have lost 10 kilograms so far, eating out is s... more »
- 22yo female (VIC)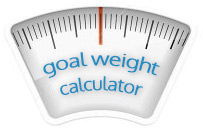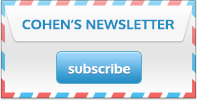 Change Your Attitude to Weight Loss
Life is about 90 percent attitude and 10 percent circumstance. The main thing is to stay focused and not get stressed out when things don't happen the way you want them to. Although, easier said than done, try to keep everything in perspective. You can lose weight but it won't happen overnight.
In many cases, your attitude will help you cope with the obstacles you are likely to face. Whenever you get into a tight spot, take a few steps back and view yourself from a distance. You are in for the long haul. Thinking positive, long-term thoughts can tide you over many an obstacle - especially obstacles to weight loss motivation.
What goes on in your mind and body can affect your progress, if you let it. You control your body. Your arms, your legs, how you think and react will affect you and you only. You have complete control and there is no one else to blame. Weight loss is in your hands.
Motivation comes from within!