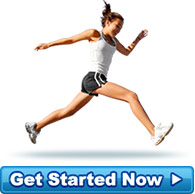 A Happy Client
Dr Cohen's program certainly works and is definitely way ahead of anything else. Believe me, I have ... more »
- Bill - Hamilton, Australia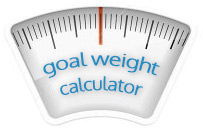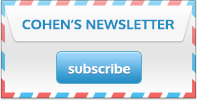 Catch Yourself If You Fall
When changing your lifestyle permanently, it is so important to learn how to handle mistakes and hard situations in a way that will help you to preserve your self-esteem and move forward when they happen. When you are doing something new or stepping out of your comfort zone, you may stumble from time to time and it is okay.
Here are three steps that you can use to help you stick to your new lifestyle:
Be your own best friend - When you slip up, it is okay to feel angry or disappointed for a short while, just do not fall into the common trap of beating yourself up. It will only erode your self-esteem. Be a kind and supportive friend to yourself instead. Think about how a good friend or family member would support you and help you in this situation. Then do things and talk to yourself like he or she would.
There may be an opportunity or lesson - A mistake is very rarely permanent. It may feel like it at the time, but most often it is temporary and there is something you can do about the situation. It is important to tap into optimism and be constructive instead of becoming pessimistic. Think about what the opportunity or lesson may be in the situation you are in.
Take a small step to move forward or solve the situation – Once you have identified the opportunity or lesson, think about a small step you can take right now to start moving away from the situation. Then do it! After that, you can simply continue on with your new lifestyle.