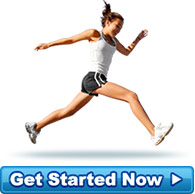 A Happy Client
I have just completed my first week on Cohen's and have lost 5kgs!! I started at 109.8kgs and now I ... more »
- Happy and Healthy Mummy of 1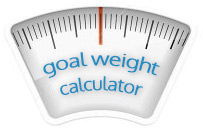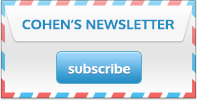 Advice After A Mistake
Don't be disappointed in yourself! Put it behind you. Today is a new day and you should look forward, not back. You can not undo what has already happened but you can do it right in the future!
Acknowledge your initial slip
Tell yourself, "Okay, I shouldn't have eaten that... I made a mistake."
Recommit yourself to your Eating Plan
Read your Eating Plan carefully and make sure you are clear about why you want to lose weight.
Draw a symbolic line
Say, "Here is the line, right here, where I stop this unplanned eating". Mark this line by brushing your teeth, going for a walk or engaging in some non-eating activity.
Give yourself credit for stopping – at any point
You need to give yourself some slack for being human and making a mistake. We all make mistakes.
Watch out for feelings of failure or helplessness
Look back at your successes and say, "I can do that again".
Continue on your Eating Plan normally
Don't try to make up for your mistake by missing out on any of your daily allowances.
Learn from your mistake
Use this mistake as an opportunity for learning.