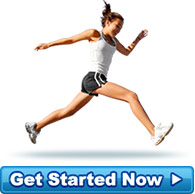 A Happy Client
I've been on my Cohen's Program a week with my mum, I'm yet to measure myself but i have lost 3 kg, ... more »
- Thin by 22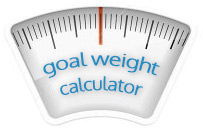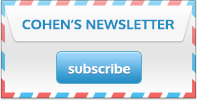 5 Steps To Make Organising Your Weekly Meals Easier
Those who do it, swear by it, but those who don't see it as a strange habit. No matter what you think, there are plenty of good reasons to plan your meals each week. The obvious benefits are that it helps you save time and money, and you can minimize food wastage. You can also impress the family with a themed food week, you can control your food intake and serve up nutritionally balanced meals throughout the week. Some people also like the relaxation that comes with flicking through recipes on a Sunday afternoon, planning meals for the week. You can adopt this life-changing habit today and follow these simple tips to get started.
Set A Date
Rather than trying to squeeze menu planning into your already hectic schedule, block out the same time in your diary each week to switch off from everything else and curl up with your favourite recipe books. Use a notebook, write down the ingredients and the page number and your week's shopping list is done!
Save Save Save
Think of all the ways you can save time, money and your sanity:
Look in your fridge and pantry to see what ingredients have not been used that you can plan some meals around
Use your local supermarket's catalogue to see the specials on offer and you can plan some meals around them
If any of your plans change, just keep your ingredients for that meal and put it into next week's menu planner
Every once in a while cook a bit extra so you can have it for lunch the next day
Involve Your Family
Give your partner or kids a challenge: Give them a recipe book and get them to tag the recipes they would like. This makes them feel involved and gives them a sense of ownership over the evening meals. You can then get them involved in the preparation and cooking, making life a lot easier for yourself!
Have A Theme
You can make menu planning more fun by choosing a theme for each week. You could try World Food (Greek, Thai, Tex-Mex, Italian), Classics (sausages and veg, spaghetti bolognaise, meat and 3 veg) or Healthy Choices (fish, salads, oven bakes). This will make dinner more adventurous, bring a few surprises to the family dinner table, teach the kids about other cuisines and help you with some new cooking skills!
Reuse Your Menu Planners
The great thing about regular menu planning is that you do not really have to start from scratch each week. Once you have planned your weekly meals for a few months you can see which meals the family loves and recycle the most popular menus or meals for a fuss free week!