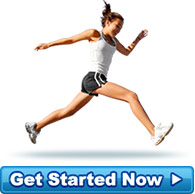 A Happy Client
I lost 150 kilograms in 10 months. My stress levels are down and I have so much more energy at work! more »
- Entrepreneur - Birmingham, UK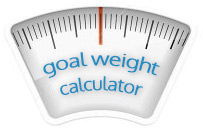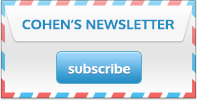 3 Simple Ways To Get Accountability
Yoda said to Luke Skywalker "Do or do not... there is no try". This phrase can be a very helpful reminder and one that you should be aware of. When you tell yourself or even someone else that you will TRY or give it a go, you are more likely to give up or just stop when the first big obstacle comes along. However, when you say that you will DO something there is more determination and power behind that decision. When the inevitable obstacles that always show up start to block your path you are determined and you will get through! You will find ways over, under, around and through the obstacles. This is what needs to be done most of the time to actually make things happen, because smooth sailing with no problems at all is pretty rare.
By making clear choices to do or not do something and putting power behind those choices, you are more likely to actually achieve things and succeed at reaching your goal.
To make you following through even more likely, accountability is a great tool. Three ways that you can get some accountability are:
Tell an accountability buddy about what you are going to do. Ask them to check up on how you are doing each week or day depending on how often you feel you may need it. This may be a friend, family member, work colleague or your weight loss consultant. Make sure the person you choose will be supportive and not judge mental.
If you have a blog or you are a member of Facebook, tell your readers or crowd about what you are going to do and ask for their support. This can sometimes light a fire under you and help you to put more power into following through and achieving your goal.
Review each week in your journal. Spending a few minutes reviewing how your week has gone and what you have accomplished is something that helps a lot of people feel more accountable to themselves and their personal plans.
You can DO it!