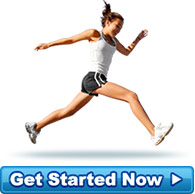 A Happy Client
I have been on the program for 8 weeks and I have lost 18.5kg. I am amazed how easy it has been. can... more »
- mother of four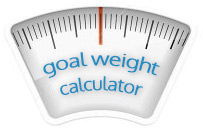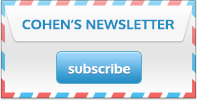 3 Simple Things To Step Outside Of Your Comfort Zone
Some of us are quite addicted to staying in our comfort zone – because we feel really safe there. Most of the time this means we stay still, in one place and do not accomplish anything. Making a positive change to our lifestyle can be very difficult because the unknown and growing as a person may be uncomfortable and scary.
If you are feeling this way, there are three simple things that you can do to help yourself step outside of your comfort zone more easily and achieve your goal:
Small steps
What holds us back in our zone of comfort is often fear or that facing our fear head on might be overwhelming. Doing things in small steps will allow you to stretch your comfort zone, slowly making it less uncomfortable and frightening to change your lifestyle.
Positive past
It is important to realise that it can be fun to get out of your comfort zone despite what your mind and feelings might be telling you before you get started on your new weight loss journey. Think back to the previous times when you have broken out of your comfort zone. Focus on the positive memories, when you got out there, when you took a chance. And you will probably remember that it was not so bad, it was actually fun and exciting and something new to you. You can do it again – with great rewards!
Educate yourself
Your comfort zone might be protecting you from imaginary dangers. Maybe changing your lifestyle is not as difficult or scary as you are imagining it to be? When we know very little about something then it is very easy to start building nightmares in our mind. A simple thing that will often ground you more in reality and remove a lot of the fear that has held you back is simply to do a bit of research. Read all the information available and ask someone who has been there before and gone where you want to go all about their experience. By learning from people who have already done the thing you are about to do you can lessen inner resistance and negative feelings and also get some very valuable and practical tips.
Do not let your comfort zone hold you back from achieving your weight loss goal! You deserve it.