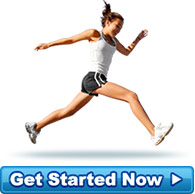 A Happy Client
I have been overweight all of my adult life ballooning to 113kg at my worst. I have tried every diet... more »
- Embee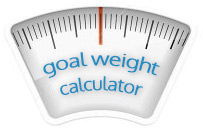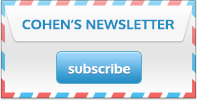 Disclaimer
Privacy Policy
Cohen's Lifestyle Clinic wants your visit to our website to be valuable to you and want to ensure that any of the details you give us is safe and secure.
Cohen's Lifestyle Clinic will not sell or give your personal information to any third parties. Contact information is used only to respond to questions or acknowledge comments.
Demographic and profile data is used to tailor our website. This information is stored in a secure environment separate from our website.
directly in regard to your personal information.
Disclaimer
We recommend that you consult your family doctor before starting any diet or changing your eating habits. Although the success of Cohen's Lifestyle Clinic is remarkable, people are different in their metabolism and some might experience weight loss which is slower than the average mentioned in this website. Therefore, we cannot guarantee that you will lose weight or improve your health with this program.
All information in this website represents the personal views of Cohen's Lifestyle Clinic's program.
Dr Cohen reserves the right, to make a decision based on his medical research, to allow someone to do his rapid weight loss program.