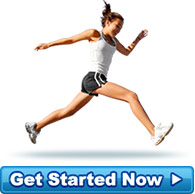 A Happy Client
With a ring now on my finger, I decided it was time... if I wanted to look HOT in my Wedding dress! ... more »
- Bride to Be... on Mission Skinny!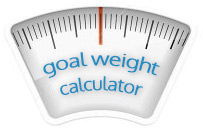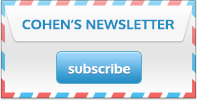 Contact Cohen's
Let Cohen's Weight Loss Clinic help you achieve your weight loss goals. Call one of our friendly consultants TODAY!
View your nearest clinic in:
Singapore Clinic
51 Goldhill Plaza #21-07
Singapore 308900
(65) 6353 9210
Map / Directions