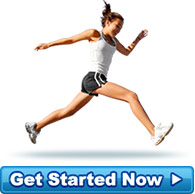 A Happy Client
I had lost all hope of losing weight before I came across Cohen's. I have been on the program for 4 ... more »
- Country Girl (P-Town)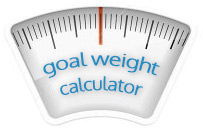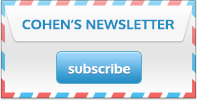 Contact Cohen's
New Zealand
GET STARTED ONLINE
It is quick and easy, you can join right now!
WHAT YOU ARE GETTING
A twelve (12) week Program with email and telephone support for only AU$350.
PERSONAL EATING PLAN
Based on your information and initial blood results
Prepared personally by Dr Cohen, the researcher and founder
Daily menu with multiple meal options and precise weights for each food
In PDF format sent to your inbox
COHEN'S RECIPE BOOK
Includes over 100 recipe ideas
Featuring our client's top recipes
Easy snack ideas
Recipe Book is in PDF format for easy downloading
12 WEEKS OF FULL SUPPORT
Weekly motivational and educational emails from the Cohen's Team
Email support to answer questions, receive motivation and connect
Telephone support during office hours
PRIVATE FACEBOOK COMMUNITY
A community of likeminded individuals here for you, providing support and accountability.
REFEEDING PROGRAM
Personal program based on your repeat blood test results
Designed to stabilise your body, ready to accept more quantity and variety of food without upsetting the achieved hormone balance
In PDF format sent to your inbox once you reach your goal weight within support time
MANAGEMENT GUIDELINES
Providing you with the tools you need to ensure the lifestyle changes become permanent so you can keep the weight off for life!
Outlining how to eat different foods without upsetting your hormonal balance
In PDF format sent to your inbox once you complete your Refeeding Program
Blood tests can be taken at your local pathology and paid directly to them. You will need the initial blood test and follow up tests at week 4, 12, 16, 20 and every 8 weeks after until you reach your goal weight.
If you are not at your goal weight within the 12 weeks, you can extend your support for another 12 weeks for AU$250, up to three times.
If you have any questions we would love to hear from you!
You can contact us here info@cohens.com.au or +61 8 9364 2789
Receive more information by email, please use the form below: