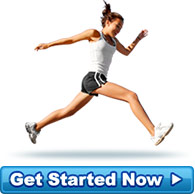 A Happy Client
I am so very happy that I undertook the Lifestyle diet. I had struggled for years and years, hardly... more »
- Older Housewife/mother and horse trainer.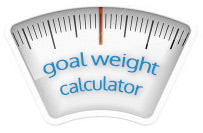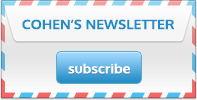 Diet Testimonials
Since I was 13 years of age I have tried every diet there was. I have lost 24kgs in 6 months and do not crave food like I used to and no longer get migraines. I'm 43 and now playing basketball. Thank you God!
Source: Mother of Three Rockhampton