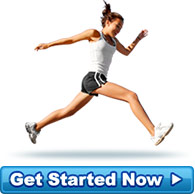 A Happy Client
I started out at 130kgs on 24 Nov 2006. Currently I am 72kgs on 2 Aug 2007. I am 8kgs from my target... more »
- Wow it can be done!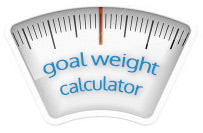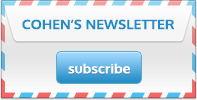 Diet Testimonials
I have been on Dr Cohens miracle diet for 4 weeks and have lost 12 kgs. It is fantastic you never feel hungry and you feel great within yourself. After the first 3 weeks things just become habit and you learn that life is about living not eating. This is the easiest diet I have ever been on and the one that has given me the best results I still have 48 kgs to go but I'm just looking forward to fitting into a size 10. Thank you Dr Cohen!!!
Source: Mother of Three (Adelaide)