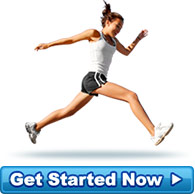 A Happy Client
Tuesday 13 November 2007 Well it's 5 days in and I weighed 4.9kg LESS on the scales this morning! A... more »
- Fatty disappearing...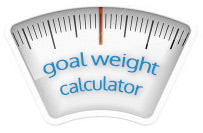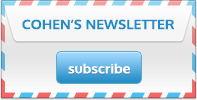 Diet Testimonials
My mother completed the Cohen's Program years ago and I have to say, she is my inspiration... She went from size 18 to 20 down to size 8 to 10!

It has taken me years to do Cohen's as I believed I could do it on my own. I was wrong! I am 32 years old, 156 centimetres in height and weigh an ugly 85 kilograms. I have signed up, blood test done and now waiting for my first appointment, which can not come quick enough. I am ready!!
Source: Mandy - Perth, Australia