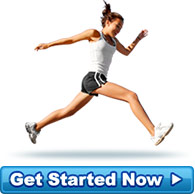 A Happy Client
Christmas 2006 my grandsons wanted grandpa to come and kick the footy with them. Grandpa at 59 years... more »
- Grandpa from Hoppers Crossing, Victoria.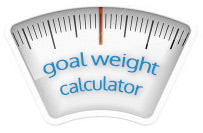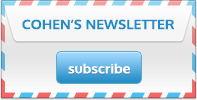 Diet Testimonials
It has been 5 days since I started my Cohen's Program and believe it or not, I have lost 2.6 kilograms. I am so impressed!!! My goal is to lose another 13 kilograms and I have no doubt that I will achieve it!
Source: Ash from Gabs