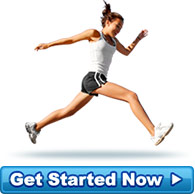 A Happy Client
After gaining 40 kilograms while pregnant with my first child, I exercised like a 'mad woman' lost 2... more »
- Slim Healthy Mummy!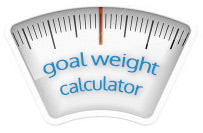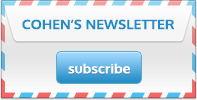 Diet Testimonials
I have been on this Program for six months and lost the weight of my daughter who is seven. I am feeling great, with lots of energy and it is now so great to shop for clothes. I am only half way and loving the new me!!
Source: Mother to two in Perth, Australia