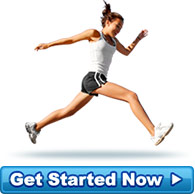 A Happy Client
I am 59 years old and wanted to do something for myself for my 60th birthday. I started the diet on ... more »
- Christina, never too old.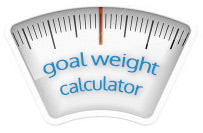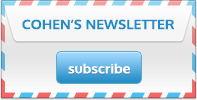 Diet Testimonials
i have been on my Eating Plan for 6 weeks and lost 10 kg and feel good and no more cravings!
Source: Single - SA