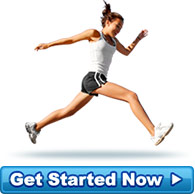 A Happy Client
I was heading to 50 years and really wanted to loose those last 10kg. I researched and decided that ... more »
- Mature aged mother of 3, plus hubby, dog, cat.....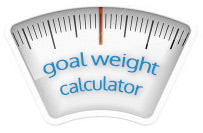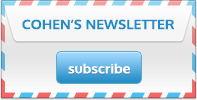 Diet Testimonials
My name is Dineo. I was on my Cohen Eating Plan for 5 months and 4 days. When I started I weighed 96kg and I lost 29.9kg, I went from a size 16 to 6! Wow what a journey it was amazing, filled with cravings, moods, happiness... I feel like this Program gave me my life back. Shopping is great, I walk tall because the confidence is just up there...THIS WAS THE BEST THING I HAVE EVER DONE. Thank you Dr Cohen, you are the best!
Source: 23 year old student - SA