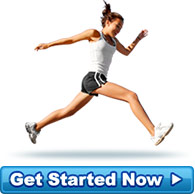 A Happy Client
I am so very happy that I undertook the Lifestyle diet. I had struggled for years and years, hardly... more »
- Older Housewife/mother and horse trainer.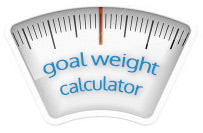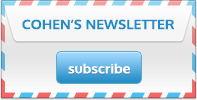 Diet Testimonials
I have not long been on Dr Cohen's program, but this is my fifth week, I have gone from 110.3 kilograms to 99 kilograms and I have lost a total of 31 centimetres. Nothing has ever worked this easy for me. I am loving it. People are actually starting to comment on my weight loss. I do not think there is any greater feeling than that. I can not wait to finally get down to my goal weight. This is the first time I have found something that motivates me to keep going. I think it is because the results happen so quickly.

If I can do this and stick to it ANYONE CAN! Do not hesitate, you have got nothing to lose, but weight and inches.
Source: Case Manager and Mother of 2 - Tamworth, Australia