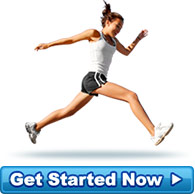 A Happy Client
I am so very happy that I undertook the Lifestyle diet. I had struggled for years and years, hardly... more »
- Older Housewife/mother and horse trainer.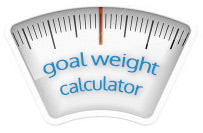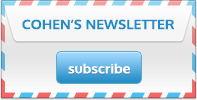 Diet Testimonials
I have been on the Cohen Program for the last 9 months and have lost 50.4 kg to date. I used to have lots of problems with my weight and health. Now it has gone I still have 16 kg to go to my Refeeding Program but I am going to get there and no one is going to get in my way. I have gone from a size 26 to a 12 in 9 months. People now stop me in the street or supermarket and tell me I look amazing. Go for it, it works!
Source: Mother of three (Hokitika)