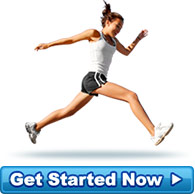 A Happy Client
My Brother and I started the Cohens program just over 3 weeks ago, although I haven't weighed myself... more »
- Little sis, Whyalla S.A.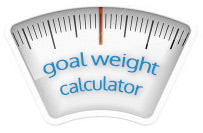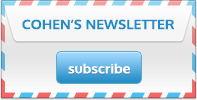 Diet Testimonials
I started my Eating Plan about three and a half weeks ago. I am amazed at how fast the weight is dropping off me. I bought a pair of black pants on my birthday and had a devil of a time fastening them. A week later, I almost lost them at the train station! I am soooo grateful to have found this. It is easy to stick to and it really does work. I am not hungry at all - I am actually enjoying my meals.
Source: Debbie - Sydney