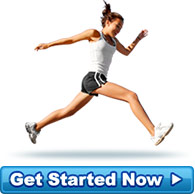 A Happy Client
Wow, This really works. Lost 18 kilo's in just 12 weeks. It's not that hard.I'm halfway there. I coo... more »
- Mother of six. Albany W.A.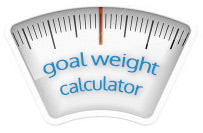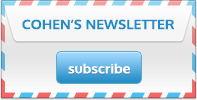 Diet Testimonials
It has only taken me two months to complete my Program and I lost 7kgs!! Dr Cohen is wonderful! I am a new woman, with a new body and a new way of looking at food. Thank you so much.
Source: Very Happy - Perth WA