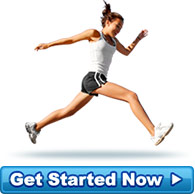 A Happy Client
With a ring now on my finger, I decided it was time... if I wanted to look HOT in my Wedding dress! ... more »
- Bride to Be... on Mission Skinny!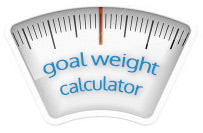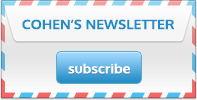 Diet Testimonials
I started the program 3 days ago. I am really surprised that I am not getting hungry! A huge range of foods to eat and still feeling full at the end of the day - No hunger pains. I have more energy getting up in the morning and I am sleeping wonderfully. I have Polycystic Ovarian Syndrome and Type 2 Diabetes and was sick of the weight gain, medication and feeling awful. So here I am doing it the healthy way and hopefully will lose this excess weight I am carrying!
Source: Mother of Two - Perth WA