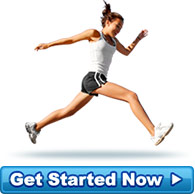 A Happy Client
I am 59 years old and wanted to do something for myself for my 60th birthday. I started the diet on ... more »
- Christina, never too old.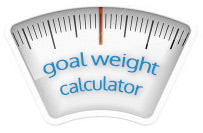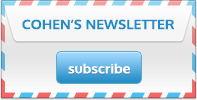 Diet Testimonials
I have been on the program for 2 weeks and l have managed to lose 4kg. l am so proud and have about 30kg to go...
Source: Mum of Three - UK