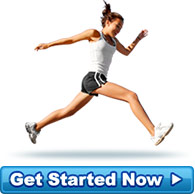 A Happy Client
Christmas 2006 my grandsons wanted grandpa to come and kick the footy with them. Grandpa at 59 years... more »
- Grandpa from Hoppers Crossing, Victoria.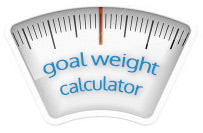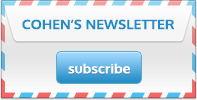 Diet Testimonials
I have been on Dr Cohen's Program for nearly 3 weeks. At the 2 week mark I had lost 5kg and 50cm of fat! Looking forward to the end result. I have another 15kg to lose and can't wait. I have not found it hard to stick to, however I love smelling other people's yummy food and thinking only 15kg to go and maybe I might be able to eat that!! Stay strong and don't let your mind beat you!
Source: 27 year old (Canberra)