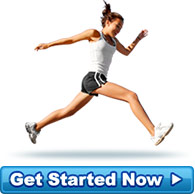 A Happy Client
With a ring now on my finger, I decided it was time... if I wanted to look HOT in my Wedding dress! ... more »
- Bride to Be... on Mission Skinny!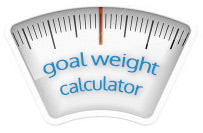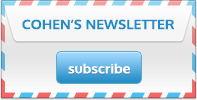 Diet Testimonials
I never believed anything would work for me. I tried everything on the market, but nothing worked for long. My friend lost 32 kilograms with Dr Cohen and is still as slim 3 years later.

I lost 43 kilograms in 4 months and I feel great!
Source: Busy Executive - Toronto, Canada