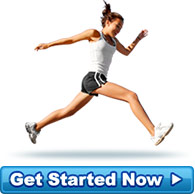 A Happy Client
With a ring now on my finger, I decided it was time... if I wanted to look HOT in my Wedding dress! ... more »
- Bride to Be... on Mission Skinny!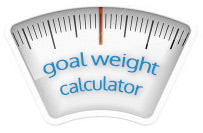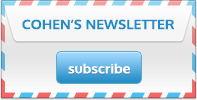 Diet Testimonials
Week Four and 10kgs gone forever. Thank you Dr. Cohen. Still a way to go, but this is so much easier than I ever expected it to be. I finally believe I can be thin again.
Source: Forty and Gonna Be Fabulous! (Sydney)