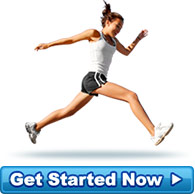 A Happy Client
Have just completed my first week on the Cohen's program..... After having 2 kids in just as many ye... more »
- Mum of Two!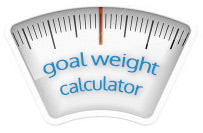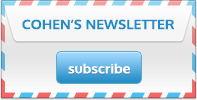 Diet Testimonials
I have been on my Cohen's Eating Plan for one week and lost a massive 4.7kg. My weak point is alcohol (I believe this is how i got into this mess of being so over weight), but to stay away from it is so worth while - especially loosing the weight rapidly!

Stay strong, and the results will follow. Another 17kg to loose, but it will be off in no time.
Source: Summer Lover