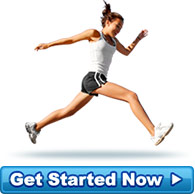 A Happy Client
Well, I am almost a week into my program, and I thought it would be hard!!!!! Boy was I wrong. I ca... more »
- Mum who wants her life back!!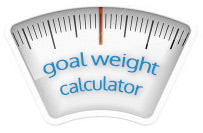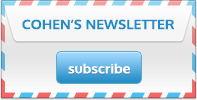 Diet Testimonials
I was told about the Cohen's program through friends. My ears tend to ring when someone starts talking about a diet that will work, I having tried so many diets and spent many dollars trying. I did my research and was later convinced it would work for me.

I lost 17.5 kilograms in 3 months with Cohen's. The new me, what joy I had and still have buying beautiful clothes and feel so much happier about myself, I am fit for life and love it. 2 years on and I am still at my goal weight. My weight loss has inspired many of my family and friends to do the Cohen's program and were all successful. It is a program you can trust that will work and is easy to stick to. The results speak for themselves.
Source: Female Farmer - Beverley, Australia