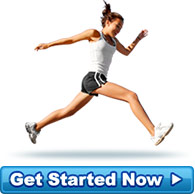 A Happy Client
Wow, This really works. Lost 18 kilo's in just 12 weeks. It's not that hard.I'm halfway there. I coo... more »
- Mother of six. Albany W.A.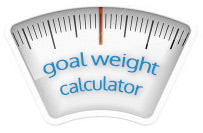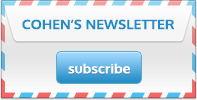 Diet Testimonials
I started my program in late May, I was sick of getting called fat and tried so many things to help me lose weight but nothing seemed to work. So I am glad my aunt told me about this program i am a young gorgeous female and I am getting married in 5 months time. I am hoping to get to 80kgs before then and I want start a family. My start weight was a massive 139.8kg but after just 12 weeks, I am 119kg - I have lost 20.8kg and I have never felt better!!
Source: Soon to be Married - Banksia Grove WA