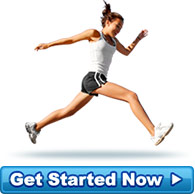 A Happy Client
After gaining 40 kilograms while pregnant with my first child, I exercised like a 'mad woman' lost 2... more »
- Slim Healthy Mummy!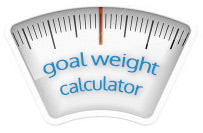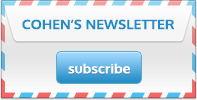 Diet Testimonials
I am a mother and grandmother, been over weight since turning 40 yrs. I have tried everything, to no avail because most plans require exercise, which I couldn't do. I have developed very bad osteoarthritis in the knees and was having difficulty walking, just about anywhere. The pain was unbearable during the day and especially at night. Since doing Cohen's, I have lost 37kgs - only 11 to goal. Yippee!!
The pain has gone, I can walk, sleep, and I feel like a million dollars. If I could meet Dr. Cohen I would give him a big kiss, it is the best thing that I have every done. I was desperate for something that worked for me.I am aged 69years.
Source: Mother and Grandmother (Geelong)