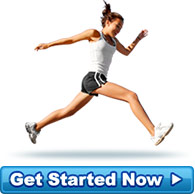 A Happy Client
I am so very happy that I undertook the Lifestyle diet. I had struggled for years and years, hardly... more »
- Older Housewife/mother and horse trainer.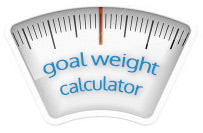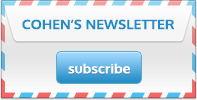 Diet Testimonials
I've been a frequent customer of different slimming salons over the past several years. My weight has always seesawed within the 140-145 pound range despite constant exercise, EDM machine treatments, G5 machine treatments, celluwave, body wraps, RF machine treatments etc. I found out about Dr.Cohen through a friend and for the first time in my life, I have come to accept that what really works is the PROPER EATING PLAN, not the machines, the treatments and the exercises as these will have little effect if one continues to eat improperly. I lost 13 pounds in the first three weeks without feeling starved and depressed. My friends say I look good now but I still want to lose a few more pounds before I go into refeeding so I am still following my Eating Plan. I have to admit that initially I was skeptical about the promised results of Dr.Cohen's Eating Plan but after experiencing it myself, I can truly say that his many years of research and studies have truly addressed the quest for weight loss in the easiest and most enjoyable way possible - to eat healthily and eat right!
Source: MMT