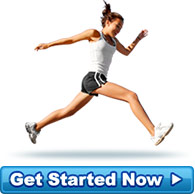 A Happy Client
My Brother and I started the Cohens program just over 3 weeks ago, although I haven't weighed myself... more »
- Little sis, Whyalla S.A.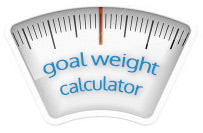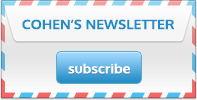 Diet Testimonials
I have been on my Eating Plan for 3 weeks and have lost 9kg. My clothes are getting extremely baggie and I am starting to fit into clothes that were put away because they didn't fit anymore! Feeling good. Thank you Dr Cohen.
Source: Mother of two