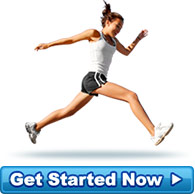 A Happy Client
Well, I am almost a week into my program, and I thought it would be hard!!!!! Boy was I wrong. I ca... more »
- Mum who wants her life back!!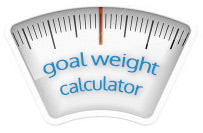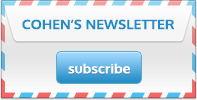 Diet Testimonials
It is June 10th 2010 and I weigh 51.7kgs now and was 68.6kgs which is nearly 17 kg loss. No deviations and only 2.7 kgs from my goal range. It is week 16 for me and the time has gone really fast. In size 8 to 10 clothes again and feeling better for it. Netball skirt fits nicely again and looking forward to Refeeding soon. Don't give up, it really is worth it!
Source: Nana (NZ)