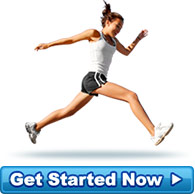 A Happy Client
With a ring now on my finger, I decided it was time... if I wanted to look HOT in my Wedding dress! ... more »
- Bride to Be... on Mission Skinny!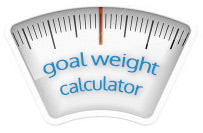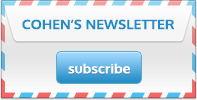 Diet Testimonials
I have been on Cohen's now for 6 weeks. At my first weigh in after 4 weeks I had lost 8kgs. I am very excited and am looking forward to losing the next 9 to12kgs to reach my goal weight. I am loving getting back into my old clothes again, my renewed energy and zest for life!
Source: Female (NW coast Tasmania)