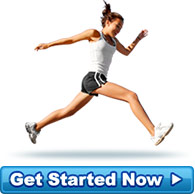 A Happy Client
Hi All, I started Cohen's last August in Darwin Australia after a friend visited and had amazingl... more »
- Just a normal Aussie working woman with 2 adult kids who loves not being a frump anymore!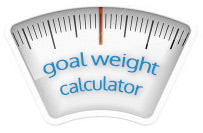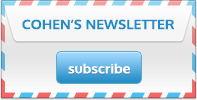 Diet Testimonials
I have been overweight most of my adult life, always looking for a better diet or a better solution. Well I hope I have found it, I am now 10 days on the Cohen`s program and I have lost 4kgs. All looking good. I have a long road ahead, but I believe this time my head is screwed on the right way. This testimonial blog also helps and encourages me to be successful. Thank you!
Source: Mrs Bendou (Rustenburg - South Africa)