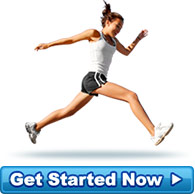 A Happy Client
I was heading to 50 years and really wanted to loose those last 10kg. I researched and decided that ... more »
- Mature aged mother of 3, plus hubby, dog, cat.....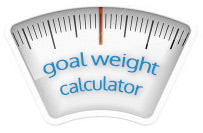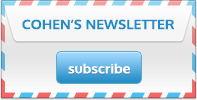 Diet Testimonials
End of week 4 and I have lost 5.6kg which is 12.3 lbs - now i weigh 63kg. No deviations. My goal is 49kg. If i stick to the rules i will get there! Never give up.
Source: Karen (Christchurch NZ)