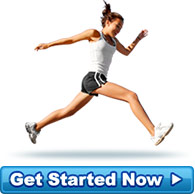 A Happy Client
After gaining 40 kilograms while pregnant with my first child, I exercised like a 'mad woman' lost 2... more »
- Slim Healthy Mummy!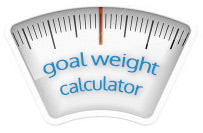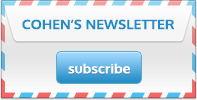 Diet Testimonials
I have been on my Eating Plan for exactly 2 weeks today and I have lost 5kgs! I am so happy and excited to see my progress over the next couple of months.
Source: Single and 30yrs