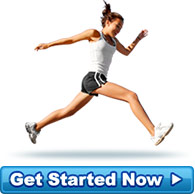 A Happy Client
My Brother and I started the Cohens program just over 3 weeks ago, although I haven't weighed myself... more »
- Little sis, Whyalla S.A.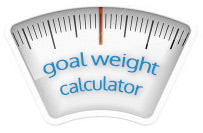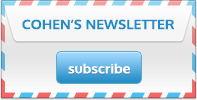 Diet Testimonials
I have been on my Eating Plan for exactly 2 weeks today and I have lost 5kgs! I am so happy and excited to see my progress over the next couple of months.
Source: Single and 30yrs