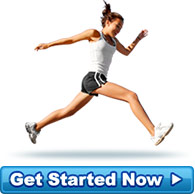 A Happy Client
I have been on the program for a day (Yes, started today!) but i feel like I am already half way jus... more »
- Jolly (South Africa)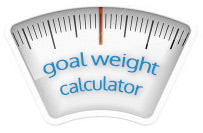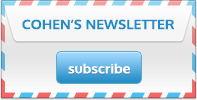 Diet Testimonials
My story starts like many others....got married, had a baby, turned 30....then it all went pear shaped! My body, that is! Tried EVERY diet you could possibly think of and I mean EVERY diet out there!
After weeks turned into months, months turned into years, failed diet after failed diet, I found myself one very unhappy, self loathing person.
Until I found Cohen's. I tried everything else, why not try this? THANK GOODNESS I DID!! After 13 weeks I have lost just under 23kgs (22.7kgs)!
If you are reading this, thinking 'that sounds great, will it work for me?' ABSOLUTELY YES IT WILL! Just do it! I couldn't be happier. On my way to refeed and feeling so much healthier!
Source: Living Again!