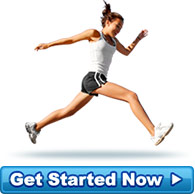 A Happy Client
I started out at 130kgs on 24 Nov 2006. Currently I am 72kgs on 2 Aug 2007. I am 8kgs from my target... more »
- Wow it can be done!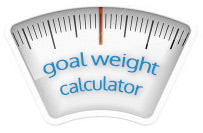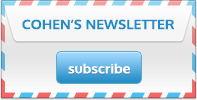 Diet Testimonials
I've been on the Cohen Diet for 4 weeks and I lost 13 lbs already. I was always thin and athletic but when I hit my 30's I started gaining weight even if I ate less and exercised. I never thought I would see my waist again and in just 4 weeks. I still have 20 lbs to lose and I am so excited to be thin and healthy again!!!
Source: TG of Manila