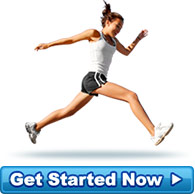 A Happy Client
Tuesday 13 November 2007 Well it's 5 days in and I weighed 4.9kg LESS on the scales this morning! A... more »
- Fatty disappearing...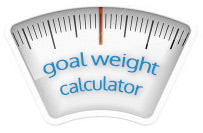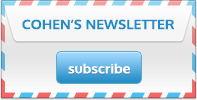 Diet Testimonials
I am nearing the end of the program having lost my goal of 14kg. It's been 12 long weeks but well worth it after slowly stacking on the weight after having 2 kids. I am 37 and now weigh in at 55kg which I haven't been for 10 years. I have more energy, sleep better and most importantly have formed better eating habits which I intend to maintain for life. Oh, and the other great thing is clothes shopping again! So great to finally try on a size 8 or 10 and look good in it. I highly recommend Cohen's particularly for busy Mums who don't have a lot of time or energy to go to the gym etc.
Source: Size 8 again