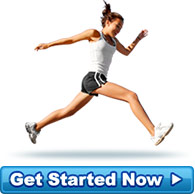 A Happy Client
Well, I am almost a week into my program, and I thought it would be hard!!!!! Boy was I wrong. I ca... more »
- Mum who wants her life back!!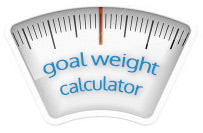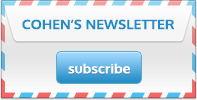 Diet Testimonials
My friend introduced me to the Cohen's program over 2 months ago. I have been on the program for 7 weeks and have lost 14 kg. I am doing it with my daughter, which really helps and makes it a lot easier. My friends can't believe the transformation in such a short time. I have a long way to go, but don't think it is going to take me as long. This is by far the best weight loss program EVER! And i have been on them all.
Source: Dolly day dream, Darwin