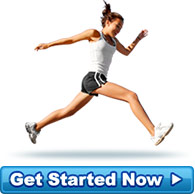 A Happy Client
My Brother and I started the Cohens program just over 3 weeks ago, although I haven't weighed myself... more »
- Little sis, Whyalla S.A.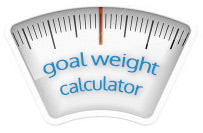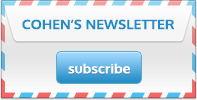 Diet Testimonials
I am 39 years old, mother of 3 teenagers and have been doing Cohen's lifestyle change for 10 weeks. In that time I have had some amazing results, going from a size 22 down to a size 16, and still dropping. Losing 20kg and 49cms is a huge boost to my self esteem and like many others I have tried all sorts of diets. The food range is great and I highly recommend the program to anyone with a weight problem. Do it for yourself... Join Cohen's TODAY, what are you waiting for?
Source: HIGHLY recommended ... (Brisbane)