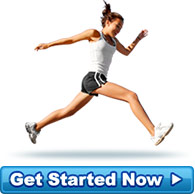 A Happy Client
I was heading to 50 years and really wanted to loose those last 10kg. I researched and decided that ... more »
- Mature aged mother of 3, plus hubby, dog, cat.....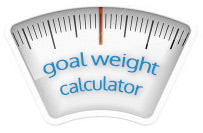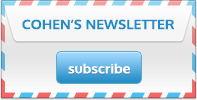 Diet Testimonials
I started the year 2009 looking in the mirror saying "what happened to you?" I had gained and lost just over 50kg over the past 16 years since being a very slim teenager. Struggling to keep the weight off, taking diet pills and doing excessive exercise was the only way I managed to keep it off. A few injuries prevented me from doing the exercise and I also stopped taking diet pills as it just wasn't a healthy thing to do. I put the weight back on and couldn't get it off. I also found out recently I had polycystic ovaries which made more sense. I started the Cohen's Diet in February and have lost over 35kg in 5 months. I will now spend the rest of my life without the battle of the bulge. The best thing I have ever done for myself!
Source: Thin Lizzy - Queenstown NZ