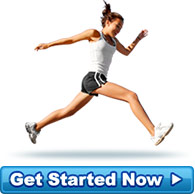 A Happy Client
Well, I am almost a week into my program, and I thought it would be hard!!!!! Boy was I wrong. I ca... more »
- Mum who wants her life back!!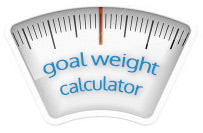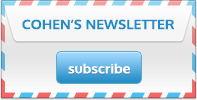 Diet Testimonials
I am on the Program and it really works! It is week 2 and I have lost 5kg. Yippee!!
Source: 24 student - Cape Town