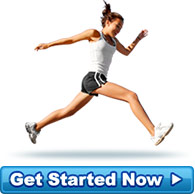 A Happy Client
I started out at 130kgs on 24 Nov 2006. Currently I am 72kgs on 2 Aug 2007. I am 8kgs from my target... more »
- Wow it can be done!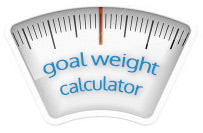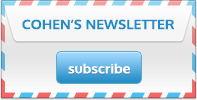 Diet Testimonials
I have been on the program for a day (Yes, started today!) but i feel like I am already half way just by deciding to do something about the weight. I have 30kgs to go.
Source: Jolly (South Africa)