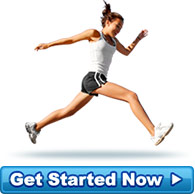 A Happy Client
With a ring now on my finger, I decided it was time... if I wanted to look HOT in my Wedding dress! ... more »
- Bride to Be... on Mission Skinny!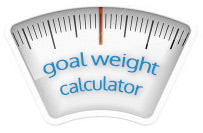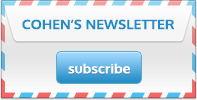 Diet Testimonials
My Brother and I started the Cohens program just over 3 weeks ago, although I haven't weighed myself my brother has and he has lost a whopping 17 kgs, I am amazed to say the least, there have been hiccups along the way but he has worked really hard not to give into temptation and has the results to show for it. I am a very proud little sister.
Source: Little sis, Whyalla S.A.