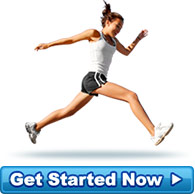 A Happy Client
Hi All, I started Cohen's last August in Darwin Australia after a friend visited and had amazingl... more »
- Just a normal Aussie working woman with 2 adult kids who loves not being a frump anymore!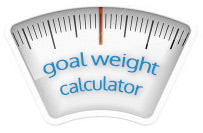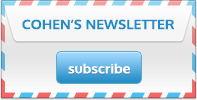 Diet Testimonials
I have tried almost everything except surgery! I have been on this program for 4 weeks and lost 13kgs. I have still got quite a few kilos to go, but am really enthused and feel so much better. I can't wait to see what happens in the next 4 weeks!!
Source: Mother of 3 (adelaide)