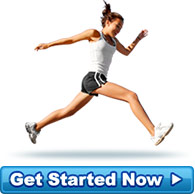 A Happy Client
I am so very happy that I undertook the Lifestyle diet. I had struggled for years and years, hardly... more »
- Older Housewife/mother and horse trainer.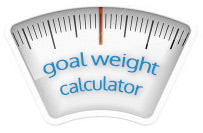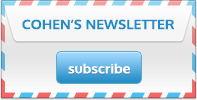 Diet Testimonials
I have been on the program 4 weeks and have lost 5 kilo's and 33 cm. I cannot believe it is so easy and I am never hungry also my blood sugar level has gone down .
Source: Grandmother of 8