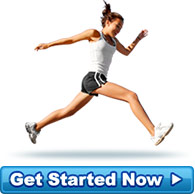 A Happy Client
With a ring now on my finger, I decided it was time... if I wanted to look HOT in my Wedding dress! ... more »
- Bride to Be... on Mission Skinny!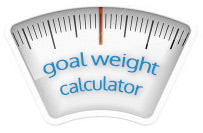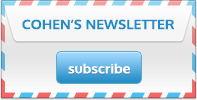 Diet Testimonials
I like everyone else have tried other DIETS!!! I have 3 kids each born within 18 months of one another. Life is busy and there isn't much spare time for me so I don't get to exercise that often. A friend of mind told me about her cousin and the results she got on Cohen's, I jumped on the website and was impressed especially with the testimonials of people who KEPT the weight of. I signed up and I am pleased to say that at 8 weeks I have lost an amazing 17.5kgs, over 55cm and have gone from a size 22-24 to a size 16-18, 18's are getting big on me now :) I still have another 33 kgs I need to lose and I will get there and keep it off. The program isn't as strict as you think it just takes a bit of organizing. I am impressed with how my body shape has changed in only 8 weeks and look forward to knocking that 20kgs of,f then 30, then 40 and finally the BIG 50. Keep the testimonials coming as they inspire us all. I have stuck to the program 100% and am keen to reach my goal without deviating off the program. Good luck to you all iIwish you all the best. As they say nothing taste as good as being slim.
Source: Happy Mother of 3 - Werribee VIC