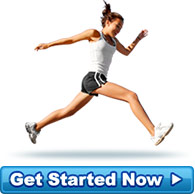 A Happy Client
Hi All, I started Cohen's last August in Darwin Australia after a friend visited and had amazingl... more »
- Just a normal Aussie working woman with 2 adult kids who loves not being a frump anymore!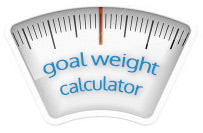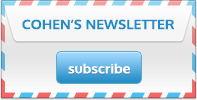 Diet Testimonials
28inches, 55cm, 5kg(a sack of potatoes) and a dress size down in 3 weeks! I played netball last night for the first time in a year. And I'M PUMPED! Thank you for the testimonials, I read them constantly for inspiration and support. At times it is tough with temptations around you, but feeling so fantastic makes it worth while not to tempt fate. I have 30kg to go. I'm taking baby steps.
Source: busy working mum of 2 (Adelaide)