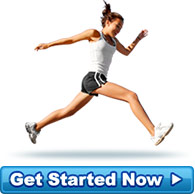 A Happy Client
Have just completed my first week on the Cohen's program..... After having 2 kids in just as many ye... more »
- Mum of Two!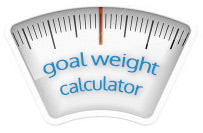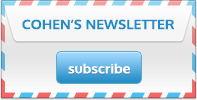 Diet Testimonials
Well what can I say? I AM ABSOLUTELY AMAZED, IN FACT TOTALLY BLOW AWAY WITH THE RESULTS! When I read all those testimonials from previous clients I thought, "Wow, if that can be me I would be ecstatic!"

I must say that I have stuck to my personal Eating Plan 100% and it is the best and easiest program I have ever come across. The excess weight (fat) seems to just disappear before your eyes. I feel much better in myself and people are already noticing how much weight I have lost. I wish I had discovered Dr Cohen's program years ago instead of wasting many $100's of dollars on supposed diets that would work only to lose a few grams.
Source: Donna - Tasmania, Australia